About
This project helped members:
Understand the nature and structure of a BA degree in contemporary Australia.
Map trends in BA programs on offer in Australia since 2001.
Identify the major strengths, challenges, capabilities and contributions of BA degrees.
Provide rich comparative data on the models of BAs to be accessible for future curriculum planning for Arts Faculties.
The first phase of this project was completed in July 2008. Outputs from this first phase are publicly accessible on this site.
A second project phase updated the key data to the period 2011–12. A third phase was undertaken in 2015–16 updating the exemplars of workplace learning opportunities identified in the Nature and Roles of Arts Degrees project.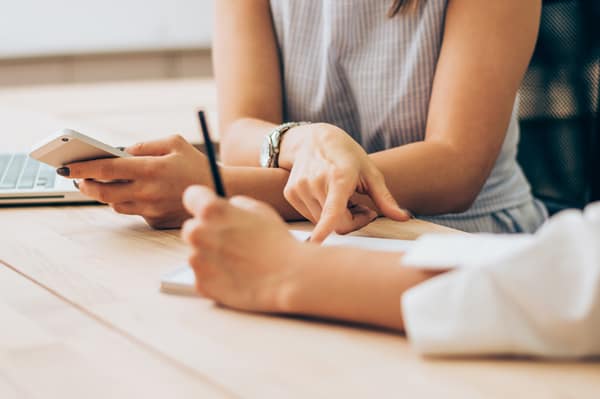 Reports
2012 reports
Datasets
A series of datasets is available to enable further interrogation of the data presented in the reports. The following data are offered in an Excel spreadsheet format as pivot tables:
Principal Investigator
Deanne Gannaway
Institute for Teaching and Learning Innovation
University of Queensland