The Bachelor of Arts (BA) Benchmarking Project aims:
To understand the nature and structure of a BA degree in contemporary Australia.
To map trends in BA programs on offer in Australia since 2001.
To identify the major strengths, challenges, capabilities and contributions of BA degrees.
To provide rich comparative data on the models of BAs to be accessible for future curriculum planning for Arts Faculties.
The first phase of the BA Benchmarking Project, known as the BA Scoping Project, was completed on 30 July 2008. A second project phase updated the key data to the period 2011–12. A third phase was undertaken in 2015–16 updating the exemplars of workplace learning opportunities identified in the Nature and Roles of Arts Degrees project. Outputs from this OLT extension project can be found under the WILing the BA Project below.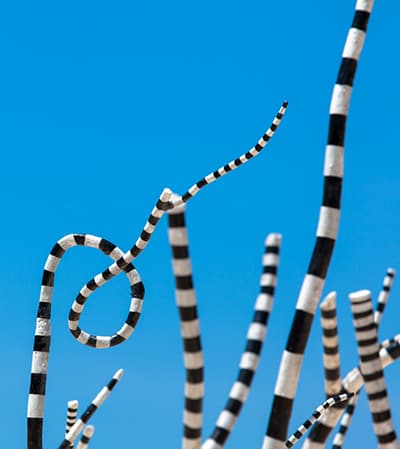 Sign In
To access some documents in the BA Scoping Project website, you are required to sign in. To sign in, your browser must have "cookies-enabled" (this is the default setting in most browsers).
To obtain or recover sign-in credentials, please contact:
Executive Officer
02 6162 1297
eo@dassh.edu.au