Becoming a member of DASSH
To join DASSH or enquire about an institutional membership, please contact office@dassh.edu.au.
People who hold senior positions of responsibility for the Humanities, Arts and Social Sciences in the relevant faculties, or their equivalents, in a member university in Australia and New Zealand are encouraged to join DASSH.
All universities in Australia and New Zealand are eligible to become members of DASSH.
DASSH membership is made up of fee-paying universities in Australia and New Zealand.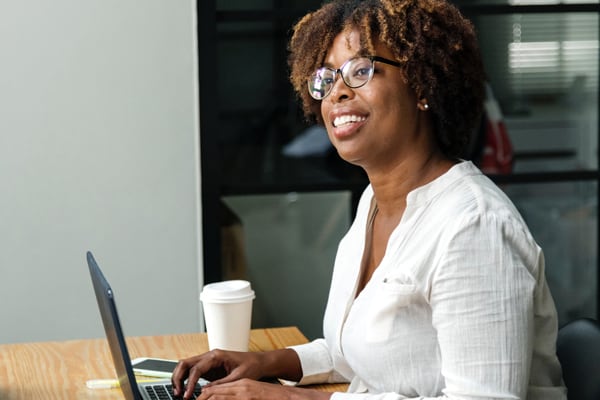 DASSH members
Exert strong leadership in the strategic development of their universities.
Lead their faculties, deploying resources, developing structures and ensuring efficient functionality.
Extend their leadership into the wider community, nationally and internationally.
Are respected amongst their peers and the community.
Are recognised and rewarded for their work and contribution to leadership in research and education
Influence a wide variety of issues and policies.
DASSH has 43 member institutions across Australia and New Zealand.
Benefits of DASSH membership include:
Be part of research projects
Have input into policy submissions
Engage directly with other peak bodes and government departments and agencies
Meet with colleagues from around Australia at regular networking events
Benefit from shared resources and support
Hear the latest news and get the latest on opportunities
Attend our annual conference
Form connections with leaders from other countries