About our conferences
Each year, the DASSH Council hosts a Conference in conjunction with its Annual General Meeting (AGM).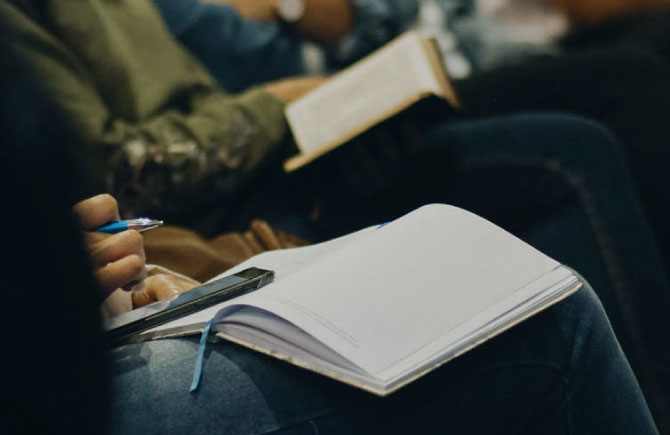 27 - 29 September 2023 • perth
The Australian Universities Accord, the Australian Research Council review, the Indigenous Voice to Parliament referendum and the Western Australian university review. These policy initiatives are all underway this year, and offer an opportunity to enact real change and reform. The 2023 DASSH conference program is designed to help empower your voice and ensure your advice has impact.
Past Conferences