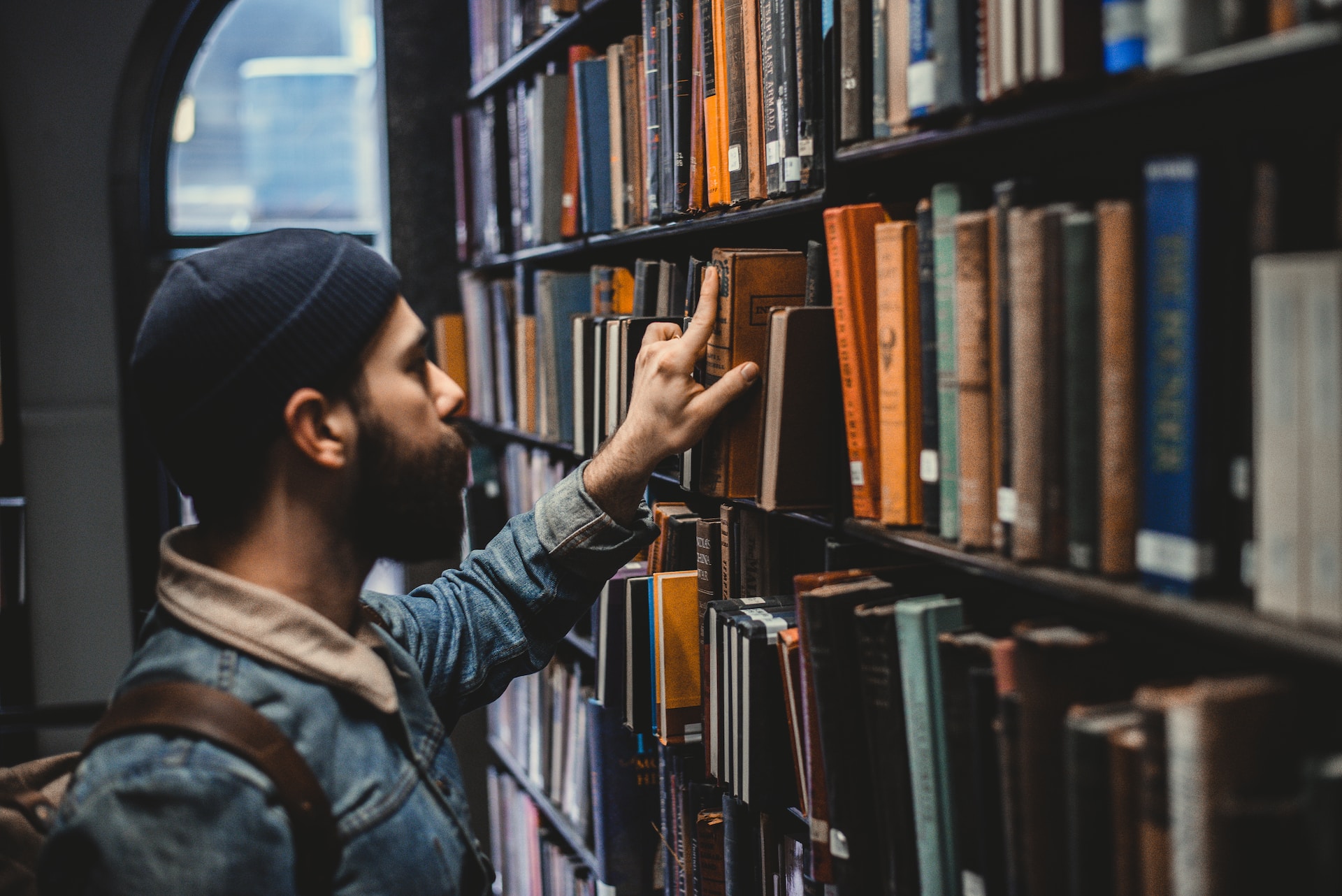 Advocating for the Arts, Social Sciences and Humanities
About DASSH
DASSH represents more than 300 Deans and Associate and Deputy Deans from nearly every university in Australia and New Zealand (Aotearoa). Our members lead schools that are home to more than 100,000 students and thousands of researchers in the Arts, Social Sciences and Humanities. We advocate for our disciplines, produce research and policy submissions, engage with government, members and colleagues in Australia and around the world. DASSH is a hub for members, with networking and professional development events held throughout the year.
We Advocate for the Arts, Social Sciences and Humanities by:
Conducting research
Writing policy submissions
Engaging with media
Engaging with other peak bodies
Working with government departments and agencies
We support members by:
Bringing members together at networking events
Connecting members with government departments and agencies
Creating and distributing resources
Sharing opportunities and news
Hosting an annual conference
Establishing partnerships in Australia and globally
Connecting members with Deans and cognate academic leaders from around the world
DASSH was formed more than 20 years ago, when Deans from around Australia and New Zealand gathered for the first time. The organisation has always represented institutions from across the Tasman. We became an association in 2011 and have had 12 Presidents since 2007.
Strategic Plan & Constitution
The Strategic Plan outlines DASSH's objectives and key strategies and underpins the work of the Secretariat directed by the Board. The operations of DASSH are governed by its Constitution.
Past Documents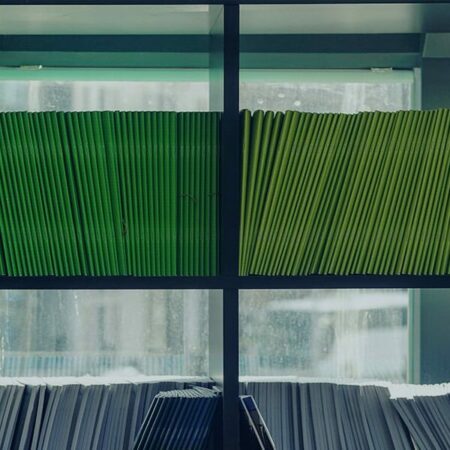 Information sheets
DASSH has produced three infographic sheets. They are available for distribution and download below.
A limited number of hard copies of All About DASSH and Humanities, Arts and Social Sciences Research printed on light card-stock is available for your use. Please contact office@dassh.edu.au to request them.
Annual Reports
2023 DASSH Annual Report

This year DASSH emphasised member engagement and increased the number of inclusive discussions, workshops, and collaborative projects. NOADD welcomed three new Special Interest Group leads who have led a number of webinars and workshops over the past year. We have also had a strong impact on policy with support being shown for a number of …

Read more

2022 DASSH Annual Report

READ the 2022 DASSH Annual Report here. Find out about DASSH's activities over the last financial year and hear from outgoing President Professor Catharine Coleborne.