Established in 2002, the Australasian Council of Deans of Arts, Social Sciences and Humanities (DASSH) is the authoritative agency on research, teaching and learning for the Humanities, Arts and Social Sciences (HASS) in Australian and New Zealand universities.
Led and governed by a volunteer board, DASSH supports those who have responsibility for governance and management of research, teaching and learning across its 43 member institutions.
Strategic Plan & Constitution
The Strategic Plan outlines DASSH's objectives and key strategies and underpins the work of the Secretariat directed by the Board. The operations of DASSH are governed by its Constitution.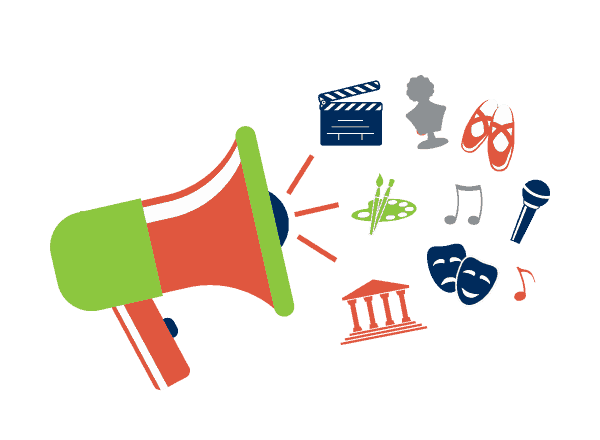 ENGAGE WITH POLICY MAKERS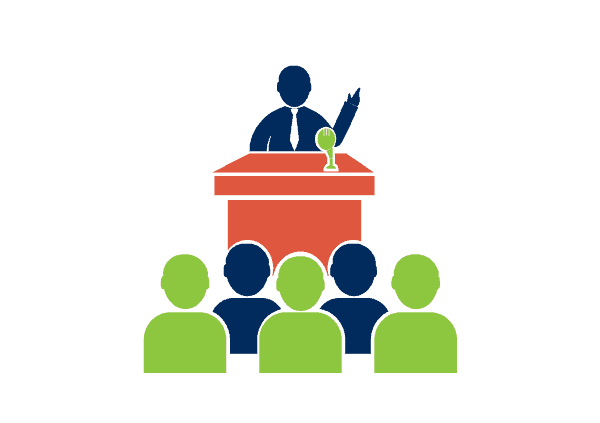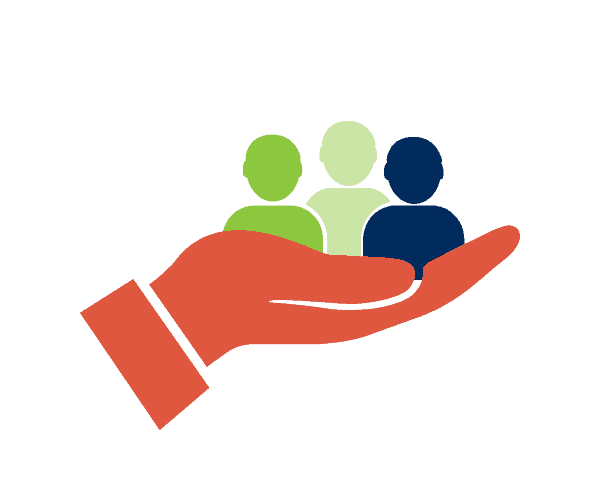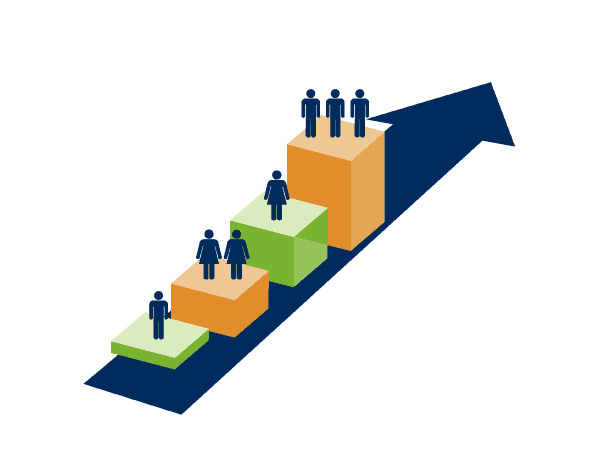 Our members
43
member universities across
Australia and New Zealand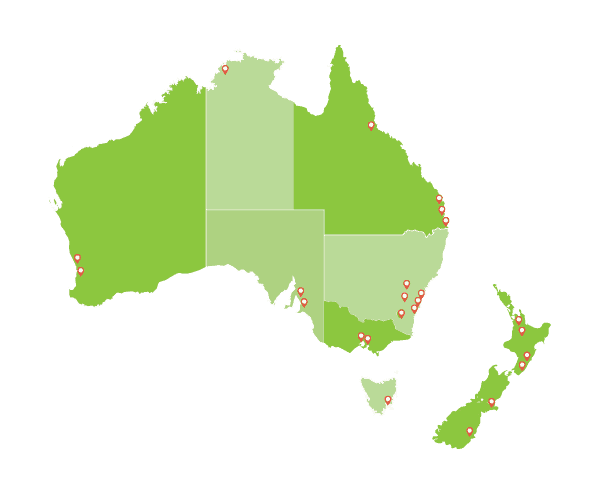 Information sheets
DASSH has produced three infographic sheets. They are available for distribution and download below.
A limited number of hard copies of All About DASSH and Humanities, Arts and Social Sciences Research printed on light card-stock is available for your use. Please contact office@dassh.edu.au to request them.