Project summaries are listed below. For further information, contact the DASSH office eo@dassh.edu.au.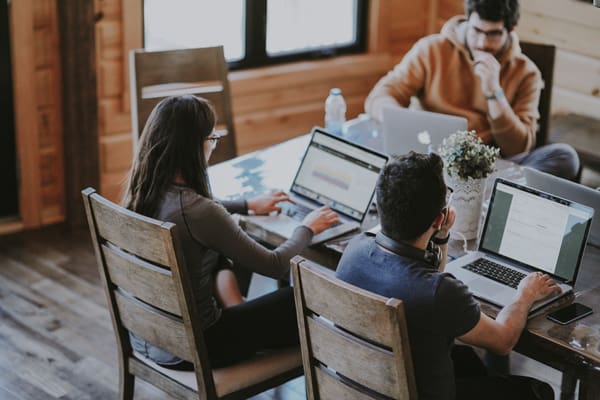 Research
Nature and Roles of Arts Degrees in Contemporary Society 2011–12
This Bachelor of Arts (BA) Scoping Project provides an update on the previously completed 2008 project. The project will focus on understanding the nature and role of a Bachelor of Arts degree in contemporary Australia, including mapping the diversity of programs on offer between 2001-11, identifying the major strengths, difficulties, capabilities and program contributions as well as providing base-line data on accessible models for future faculty curriculum planning and development.