Member gathering:
Melbourne, 5 July
Member gathering:
Brisbane, 28 November
DASSH Conference:
September 27-29, Perth
DASSH Member gathering | Melbourne
July 5, University of Melbourne, 10am – 2pm
Free event, lunch included, all members welcome
DASSH Members made their priorities clear when we asked what your long-term vision is for the higher education sector as part of the Universities Accord consultation process. We want to cement this by collating practical suggestions that will help bring about change.
As we prepare for the next phase of the Accord process, we want to develop some concrete ideas and proposals to further advocate for the ideas we set out in our initial submission and provide practical advice on how they can be achieved in the next stages of consultation.
The topics we plan to tackle:
The importance of recognising the value Indigenous people and knowledges bring the university and embedding Indigenous value systems and knowledges into university structures.
How Arts, Social Sciences and Humanities are central to transitioning Australia to a Knowledge Economy.
The replacement of the Job-Ready Graduates Package with a more equitable fee structure.
This is an opportunity to contribute to the foundations of a document that will reflect our membership's collective experience as senior university administrators and provide suggestions on how universities and government can make this happen.
In addition to a facilitated workshop, you will spend time in conversation with colleagues discussing the current climate in the higher education sector, the challenges and opportunities you face and enjoy lunch together.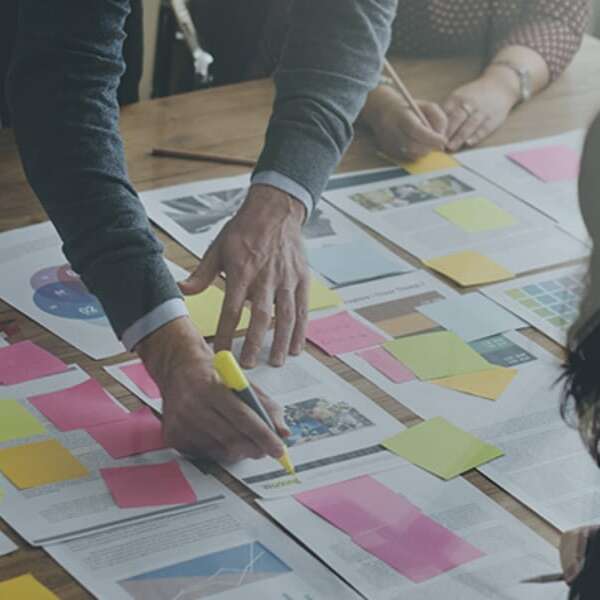 DASSH Member gathering | Sydney
April 5, University of Sydney, 10am – 2pm
Free event, lunch included, all members welcome
In 2023 we will be hosting three in-person events to help members network and share ideas. Our first gathering was held in Sydney. Members discussed the state of the sector, the current policy environment, shared their views on common issues and introduced new ideas and perspectives.
The Universities Accord was announced by Education Minister Jason Clare late last year and DASSH will be investing in the consultation process by providing feedback on major issues affecting the arts, social sciences and humanities disciplines. These include the Job-Ready Graduates Package, commercialisation of research, university funding, research investment, and concurrently the future and composition of the Australian Research Council. Members gave feedback on the draft submission which was presented to the Advisory Group in early April.
CHASS Congress
Wednesday November 29, 2022, Melbourne University
This DASSH panel contribution to the CHASS Congress reflects on the way recent government policy shifts towards the commercialisation of university research might impact, shape and change the approaches and habits of arts, social science and humanities researchers.  Our panel brings a particular emphasis on social ventures in the context of a discussion about universities' public benefit mission. We ask whether a clear distinction can be made between 'social purpose research', commercialisation, and the implementation of humanities research for public good.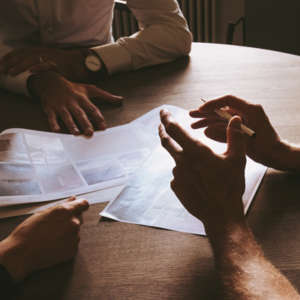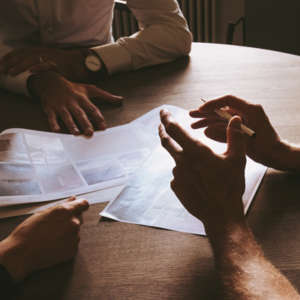 Wednesday 12 September 2018, 12.30pm, The National Portrait Gallery
Join DASSH and the Academy of the Social Sciences in Australia for this Social Sciences Week event. Featuring Sarah Burr — Senior Adviser, Department of Prime Minister & Cabinet, Linda Botterill — FASSA, Professor, School of Government & Policy, UC, Carolyn Hendriks — Associate Professor, Crawford School of Public Policy, ANU, and Deborah Lupton — FASSA, Professor, Faculty of Arts & Design, UC the forum seeks to examine how experts can effect positive change and remain relevant in a post-truth society. Click on this link for more information.
Australia-wide
DASSH is pleased to join with the Australian Sociological Association, the Australian and New Zealand Society of Criminology, the Australian Anthropology Society, the Australian Political Studies Association, the Council for the Humanities, Arts and Social Sciences and the Academy of the Social Sciences in Australia in supporting the second annual Social Sciences Week; a week-long series of events to showcase the impact of the social sciences. For a full list of events taking place around Australia visit the Social Sciences Week website.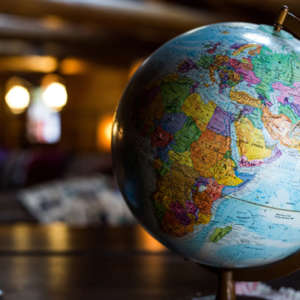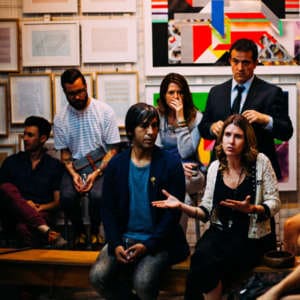 11 December 2017, ARC Majura Theatre, Canberra
Past conferences
Each year, the DASSH Council hosts a Conference in conjunction with its Annual General Meeting (AGM).
To view an event program, please click on the relevant event title link.