Latest News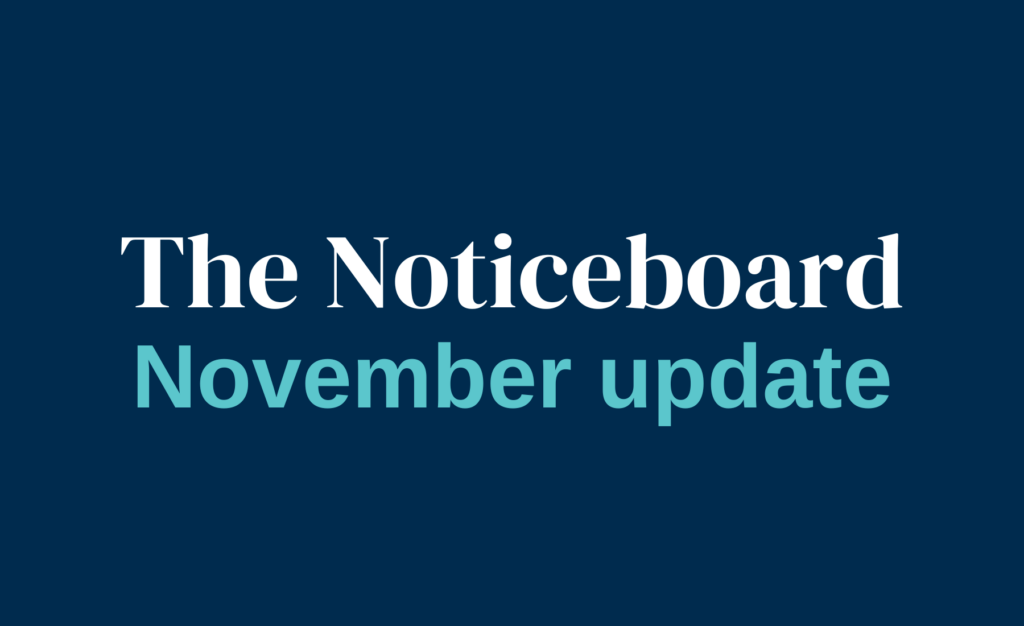 Noticeboard • November 2023
Welcome to the November edition of the Noticeboard, a monthly update with news and opportunities from around the sector. If you have anything you'd like to share with members please contact our Policy and Communications Officer Rebekah Harms. The DASSH Lounge Join the DASSH Lounge, our exclusive LinkedIn group for DASSH Members where we share the latest news,… Continue Reading»
Conferences & Events
05 December 2023 • canberra

04 September 2023 • canberra

01 - 08 August 2023 • online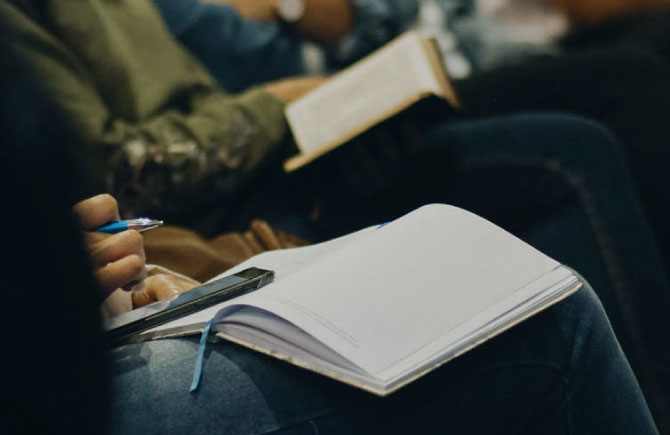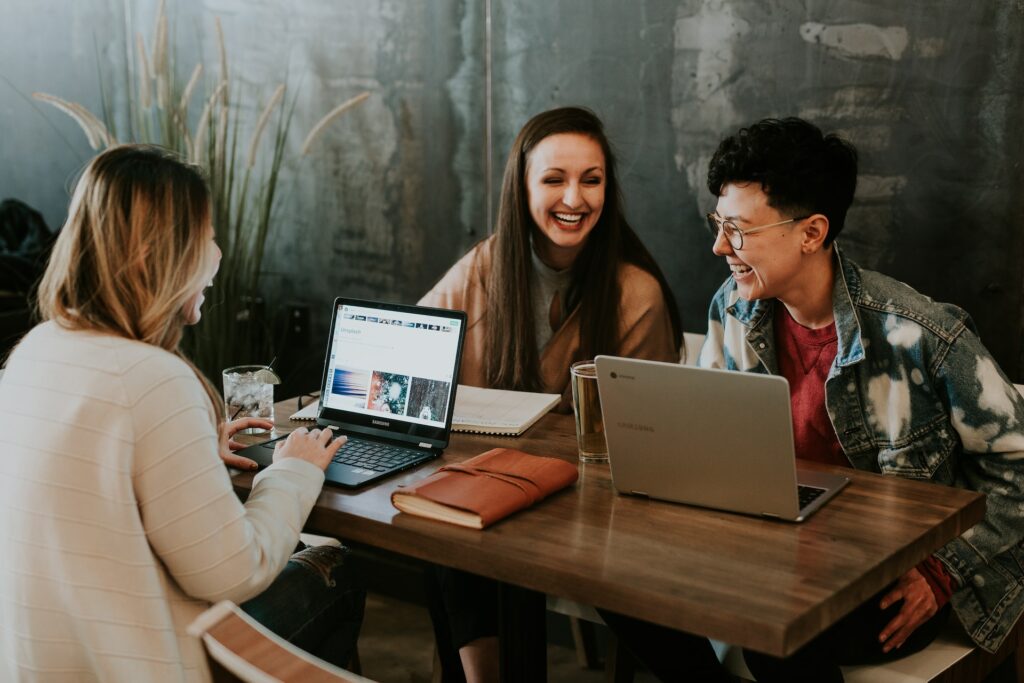 About us
DASSH represents more than 300 Deans and Associate and Deputy Deans from nearly every university in Australia and New Zealand (Aotearoa). Our members lead schools that are home to more than 100,000 students and thousands of researchers in the Arts, Social Sciences and Humanities. We advocate for our disciplines, produce research and policy submissions, engage with government, members and colleagues in Australia and around the world. DASSH is a hub for members, with networking and professional development events held throughout the year.
Network of Associate and Deputy Deans (NOADD)
Join NOADD
If you are an Associate or Deputy Dean, Head of School or Director from a school or faculty with an Arts, Social Sciences and/or Humanities focus at a member university you are welcome to join our network. There are no individual member fees as your institution is already subscribed.
Member Institutions