Annual Reports • September 2023
This year DASSH emphasised member engagement and increased the number of inclusive discussions, workshops, and collaborative projects. NOADD welcomed three new Special Interest Group leads who have led a number of webinars and workshops over the past year. We have also had a strong impact on policy with support being shown for a number of… Continue Reading»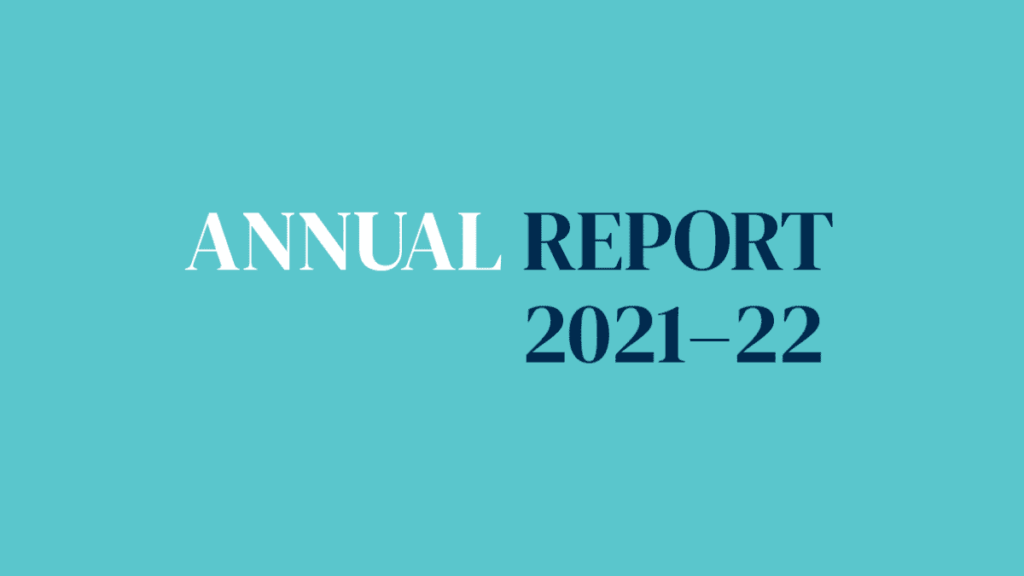 Annual Reports • September 2022
READ the 2022 DASSH Annual Report here. Find out about DASSH's activities over the last financial year and hear from outgoing President Professor Catharine Coleborne.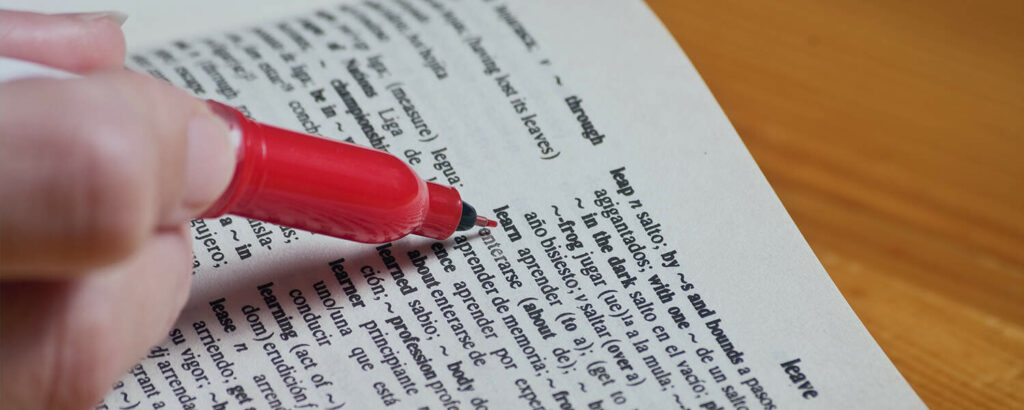 Annual Reports • December 2021
Read the DASSH 2021 Annual Report here for insight into the last 12 months and a vision for the coming year. Read the report here.