The Network of Associate and Deputy Deans welcomes its new Special Interest Group Leaders Associate Professor Gail Crimmins, University of the Sunshine Coast, Associate Professor Sandra Phillips, Western Sydney University and Professor Craig Batty, UniSA. Convenor Professor Andrea Rizzi leads the Network.
The Network has been revitalised over recent months thanks to the energy of our leadership group.
There are a number of Network events coming up including webinars, in person gatherings and facilitated discussions with the Australian Research Council.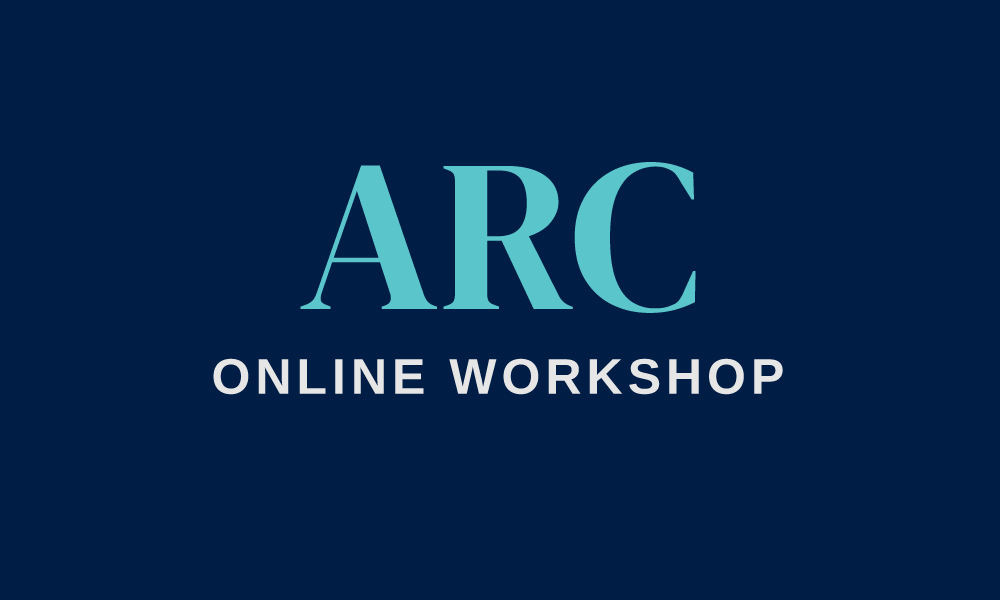 ARC Workshop: Trust
July 27, Online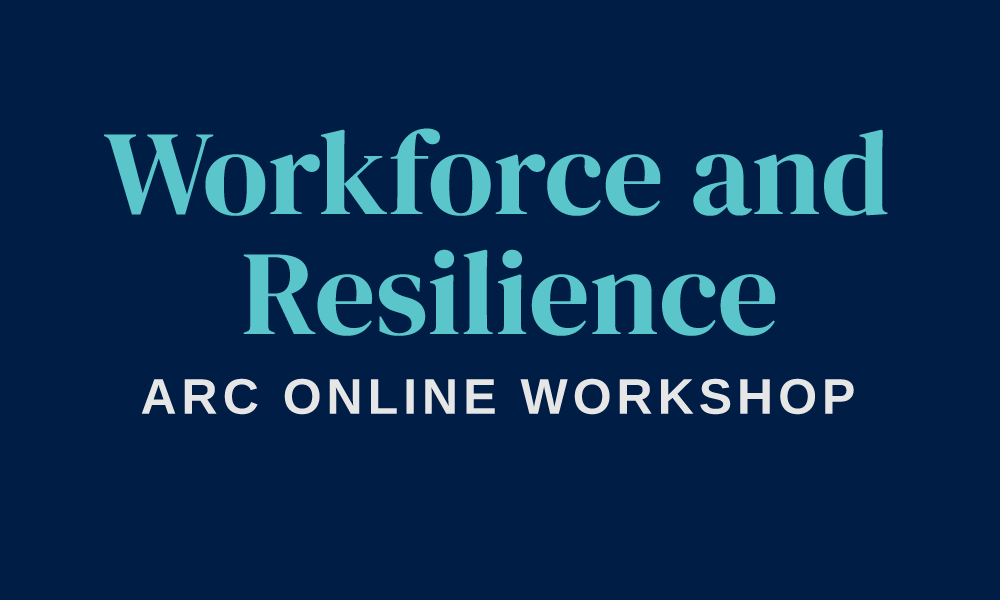 ARC Workshop: Workforce and Resilience
August 21, Online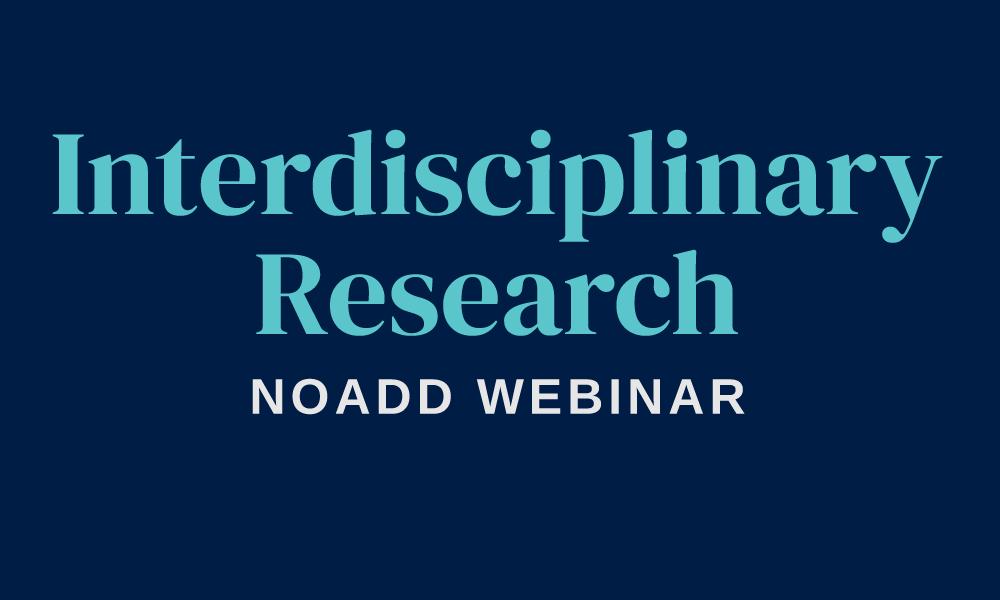 NOADD Webinar: Interdisciplinary Research
August 18, Online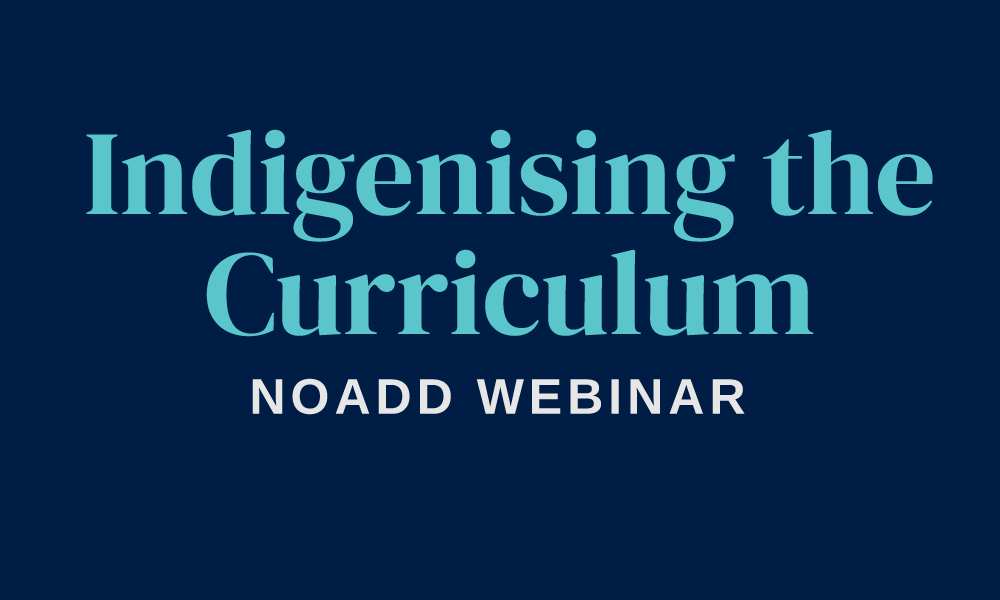 NOADD Webinar: Indigenising the Curriculum
September 18, Online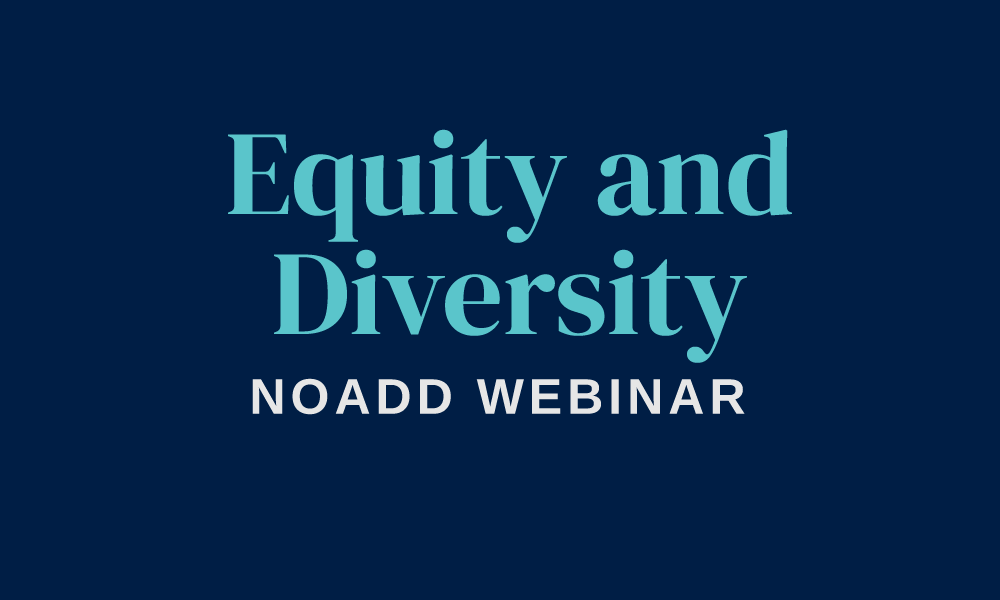 NOADD Webinar: Managing up, Managing Down
October 27, Online