Case studies are short-focused reports, describing experiences and current practices in addressing common issues, identified during interviews and round table discussions as significant to the Bachelor of Arts. These observations are from the period the original scoping project was in progress from March 2007 to August 2008. As a result, the practices described in these case studies may vary from current practices or institutional policy.
These case studies are viewed to be dynamic documents. Changes and additional cases can be submitted for consideration to eo@dassh.edu.au.
Download the following case study documents in MS Word files.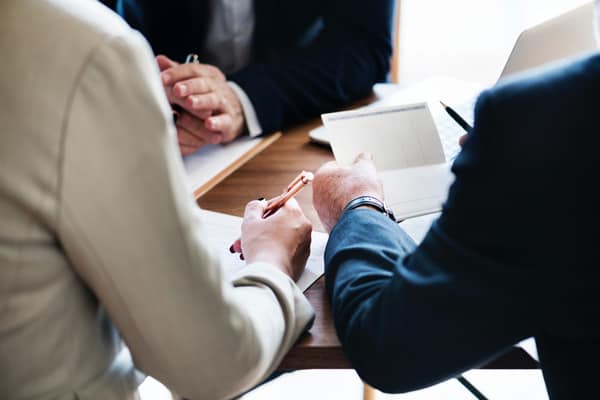 Access Project Documents
To access research reports and documents from the 2011-12 and 2015-16 phases of this project, you are required to sign in. To sign in, your browser must have "cookies-enabled" (this is the default setting in most browsers).
To obtain or recover sign-in credentials, please contact:
Executive Officer
eo@dassh.edu.au
Principal Investigator
Deanne Gannaway
Institute for Teaching and Learning Innovation
University of Queensland
d.gannaway@uq.edu.au