About NOADD
The Network of Associate and Deputy Deans (NOADD) gives members the opportunity to meet and discuss issues of the day, to collaborate and network, and to build on their professional development.
NOADD also plays an important role in the increasingly high profile advocacy work undertaken by DASSH. NOADD's network contributes regularly to DASSH's overall policy positions and submissions.
Regular events are held to workshop ideas and build practical skills: how to pitch to mainstream media; How to better promote equity and inclusion; Be challenged by the thinking of peers from around Australia and New Zealand.
Within NOADD, there are six Special Interest Groups which allow members to focus their engagement in the Network on the topics that are most important to them.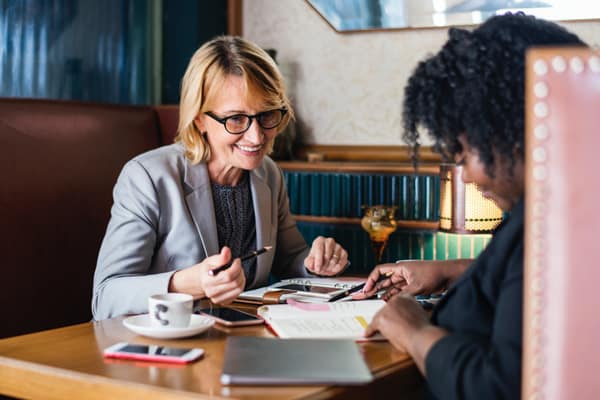 Join NOADD Now
Are you an Associate or Deputy Dean, Head of School or Director from a school or faculty with an Arts, Social Sciences and/or Humanities focus at a member university? Then join NOADD with no membership fee.
It's a great opportunity to be part of a growing network. You will gather regularly with colleagues from around Australia and New Zealand, engage in professional development and be welcome at the annual DASSH Conference.
Fill in the sign-up form and we will review your application and confirm with you once your membership has been approved.
Special Interest Groups
• Impact • Research • Indigenous • Equity, Diversity and Inclusion
Events
DASSH and the NOADD team organise regular webinars and in person events.
How to participate:
For full details on how to get involved and what's happening get in touch.