In 2011, DASSH established the Network of Associate Deans Research to support excellence in research leadership. The Network held its inaugural meeting at the 2011 DASSH Conference in Townsville. Professor Sue McGinty (James Cook University) was Network Convenor and helped build the network during 2011 and 2012.
In 2020, the ADR's Network was incorporated into the Network of Associate and Deputy Deans (NOADD) as a Special Interest Group (SIG) for Research.
The Special Interest Group:
Provides an engaged, collegial group to promote knowledge-sharing, opportunities and good practice
Supports the development of professional skills required for research leadership roles in the HASS disciplines
Takes a leadership role in influencing research public policies as they relate to the HASS disciplines
Supports and encourages innovation in research leadership and administration in Australasia
More information
Please contact the Research SIG Leader, Associate Professor Grayson Cooke or DASSH Executive Officer, Meghan Bergamin.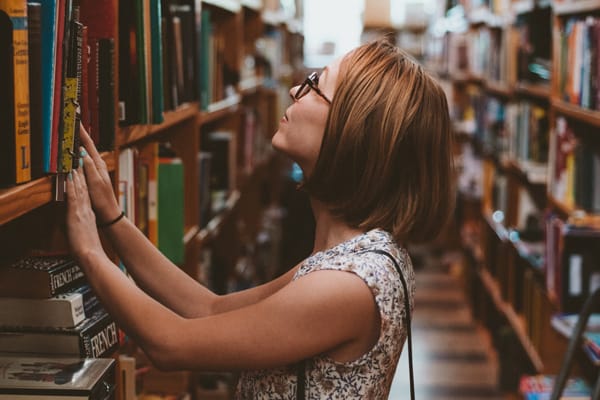 NOADD Sign In
Network members are invited to send comments or documents to share to the DASSH Executive Officer.
To access Research SIG documents, please sign in.