Under the DASSH Discipline Support Strategy, DASSH established a Networks of Associate Deans (Learning and Teaching) in 2009 funded by the Australian Learning and Teaching Council (ALTC). The network's inaugural meeting was at the DASSH 2009 Conference and AGM in Newcastle.
The Newcastle Declaration articulated the Network's founding principles with the following key aims:
To provide network members with professional development, on issues such as standards and outcomes, higher education policy, leadership, resource sharing and professional skills
To engage members as advocates for humanities, arts and social sciences (HASS) disciplines, emphasising teaching and learning issues.
In 2020, the ADLT Network was incorporated into the Network of Associate and Deputy Deans (NOADD) as a Special Interest Group (SIG) for Learning and Teaching.
The Special Interest Group:
Provides an engaged, collegial group to promote knowledge-sharing opportunities and good practice
Supports the development of professional skills required for learning and teaching leadership roles in the HASS disciplines
Takes a leadership role in influencing learning and teaching public policies as they relate to the the HASS disciplines
Supports and encourages innovation in HASS learning and teaching in Australasia
More information
Please contact Learning and Teaching SIG Leader, Professor Tara Magdalinski or DASSH Executive Officer, Jane Ryan.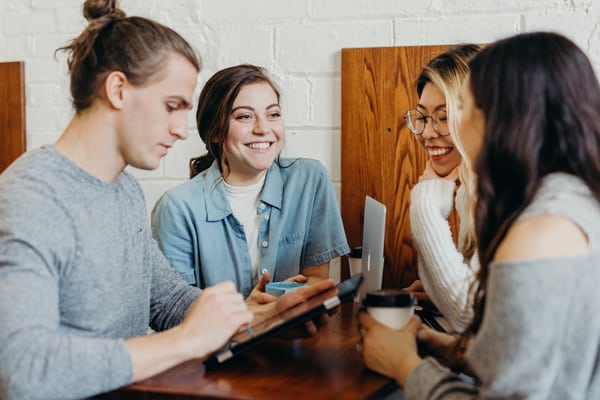 NOADD Sign In
Network members are invited to send comments or documents to share to the DASSH Executive Officer.
To access Learning & Teaching SIG documents, please sign in.